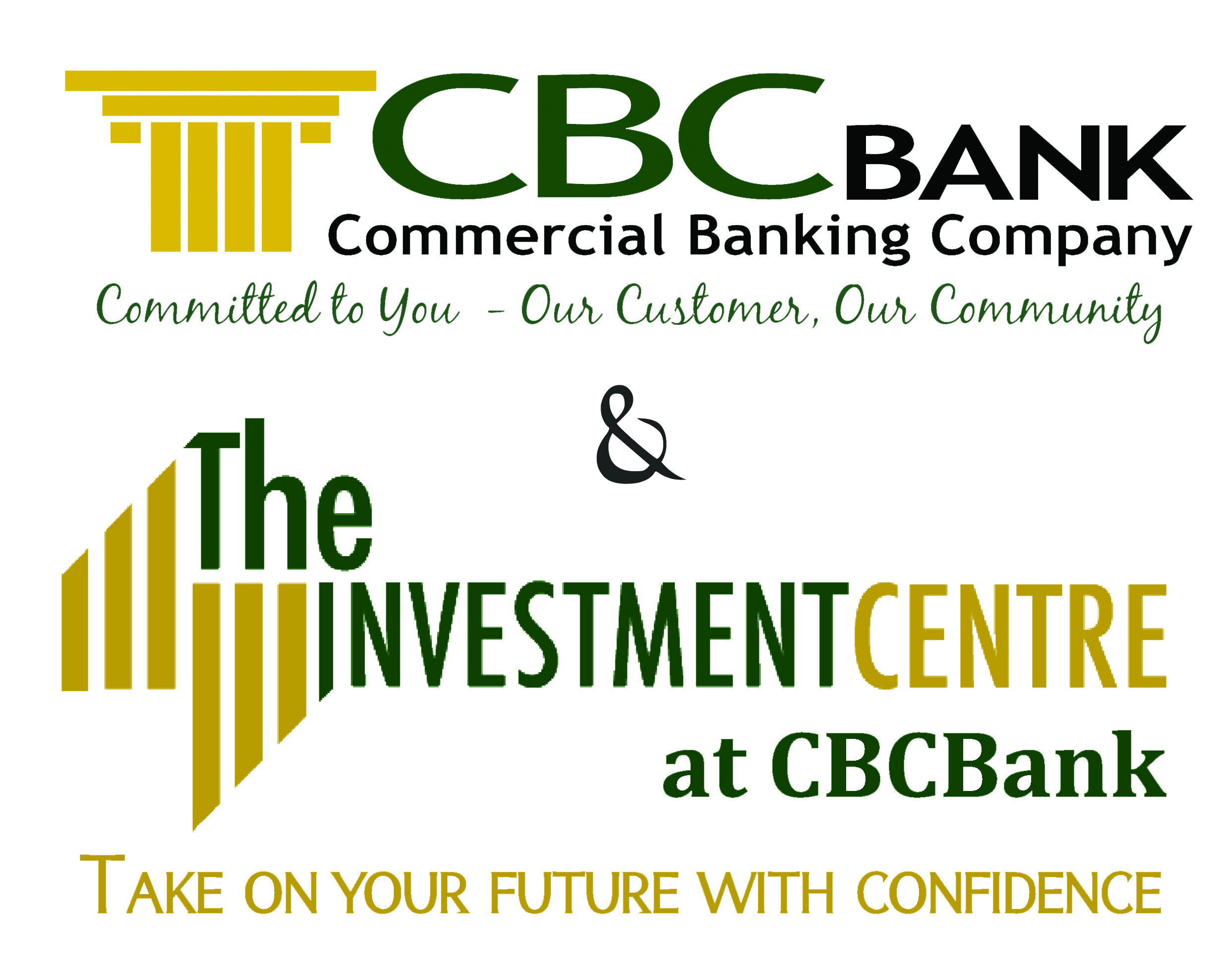 CBC Bank and The Investment Centre at CBC Bank are excited to have broken ground on our new CBC Bank Administration Building. The space will serve as much needed administration office space and home to The Investment Centre at CBC Bank. We look forward to being in our new building, adjacent to our Main Branch location on North Valdosta Road, by Fall 2018!
The above is re-posted here with permission from CBC Bank
This new facility is located on North Valdosta Road, adjacent to the existing CBC Bank building. The 11,000+ square foot, two-story wood-framed structure is characteristic of a traditional lodge, with features such as open-framed entrances, large windows which run virtually from floor to ceiling, wood timbers, wood brackets, window awnings, as well as interior natural stained wood trim and ceilings.
The first floor houses The Investment Centre at CBC Bank, as well as CBC Bank's administrative offices. It includes 12 offices, a Meeting Room, a Conference Room, and a Board Room, along with all of the necessary support spaces. The second floor is currently being constructed as an empty shell, with the expectation of having a tenant rent the space in the future.
This is a great location and a great facility, and we do not anticipate it will be long before the 2nd floor space is occupied.
Congratulations CBC Bank on your new facility!